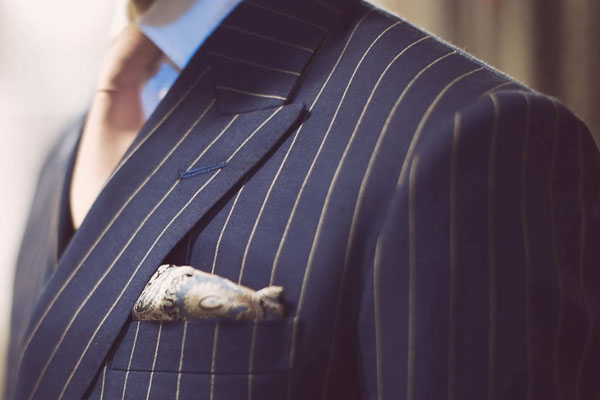 Our skilled staff produce exquisite looking garments after the many different operations that expert dry cleaning involves. We use high quality cleaning solutions that preserve the color and texture of the garments. We try our best to do our part in helping save the environment! We are an environmentally safe cleaner, committed to using non toxic solvents.
Our tailor works on premises. He is extensively trained to perform any alterations needed, for any materials, and fabric. This includes major and minor repairs, and alterations on gowns, or dresses, or any other items that may need altering. It is certain that your items will be ready for you when you need it.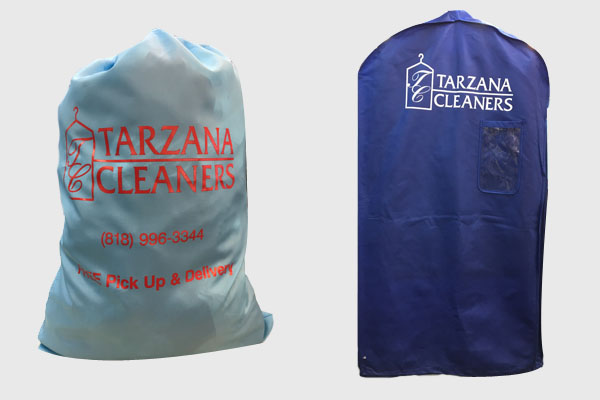 For an easy drop off and pick up, we offer you a personalized express bag which will allow you to easily drop off your garments without waiting in lines. You may call ahead to let us know you will be coming in, and we will have your garments ready for pick up, and you will be automatically charged to your credit card. Its hassle free, and saves time.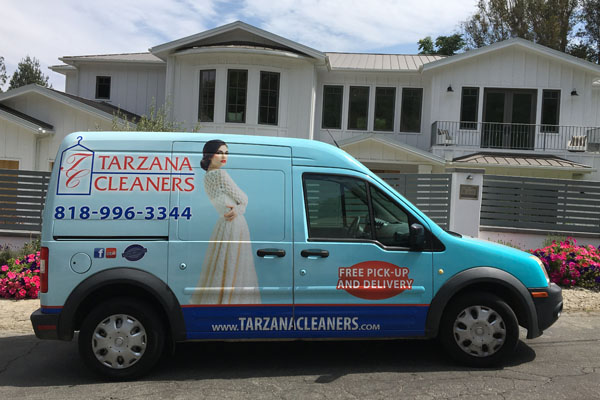 Let us make your life easier, skip the trip to Tarzana Cleaners. Instead, let us pick up and deliver your freshly cleaned items to your home, or office. It is simple and quick to sign up for this free service, schedule your pick up right away!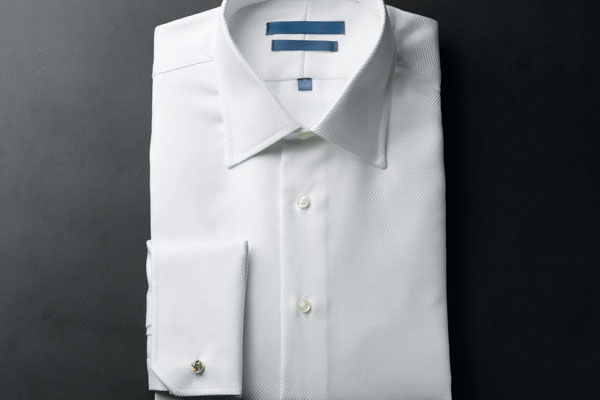 Rest assured that your shirts will look fresh and bright after they are washed and pressed at Tarzana Cleaners. Choose how you would like your shirts returned to you. Either folded and presented in a package (ideal for traveling), or on a hanger.
At Tarzana Cleaners, we will care for your precious gown before and after the wedding day. Bring in your gown before the wedding for press, and/or any alterations your dress may need. After the wedding, bring your gown back to Tarzana Cleaners to clean, preserve, and store your special piece in a customized box, to make the memories last forever.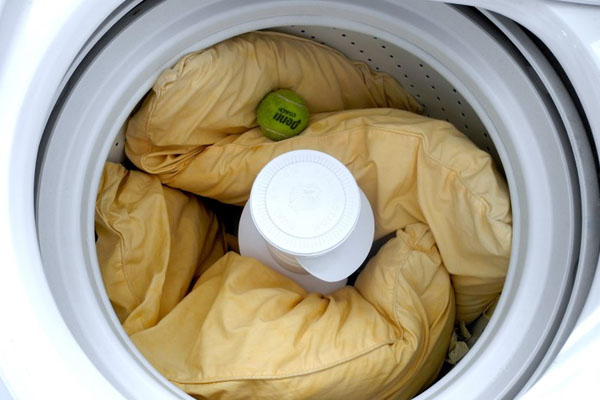 We offer dry cleaning for draperies, comforters, pillows, rugs, or any other household item you may need cleaned.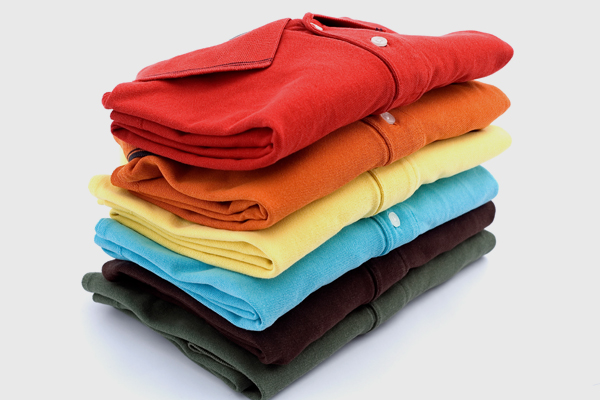 We clean your machine washable laundry items with care, and return your freshly cleaned items either folded or hung on hangers. Delicates, colors, and whites are cared for separately. Save time and let us do your weekly laundry.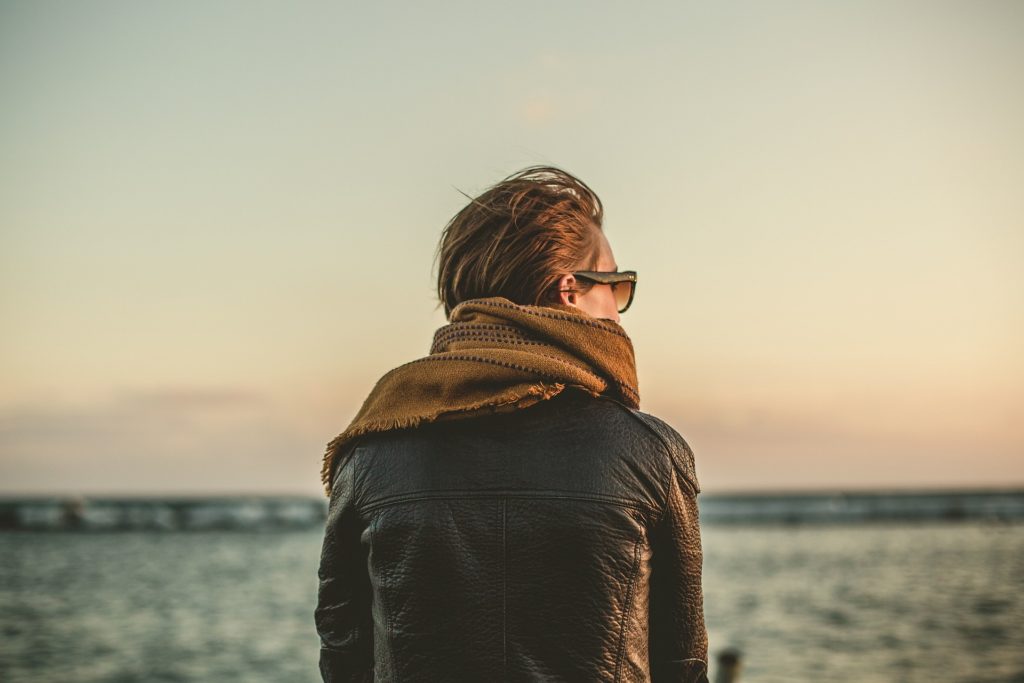 Proper care for leather and suede will help it last longer. It is highly recommended to bring in your leather or suede garment/products as soon as you can so that the spots and stains are not as difficult to remove. We cater to the special needs of your leather and suede garments/products.